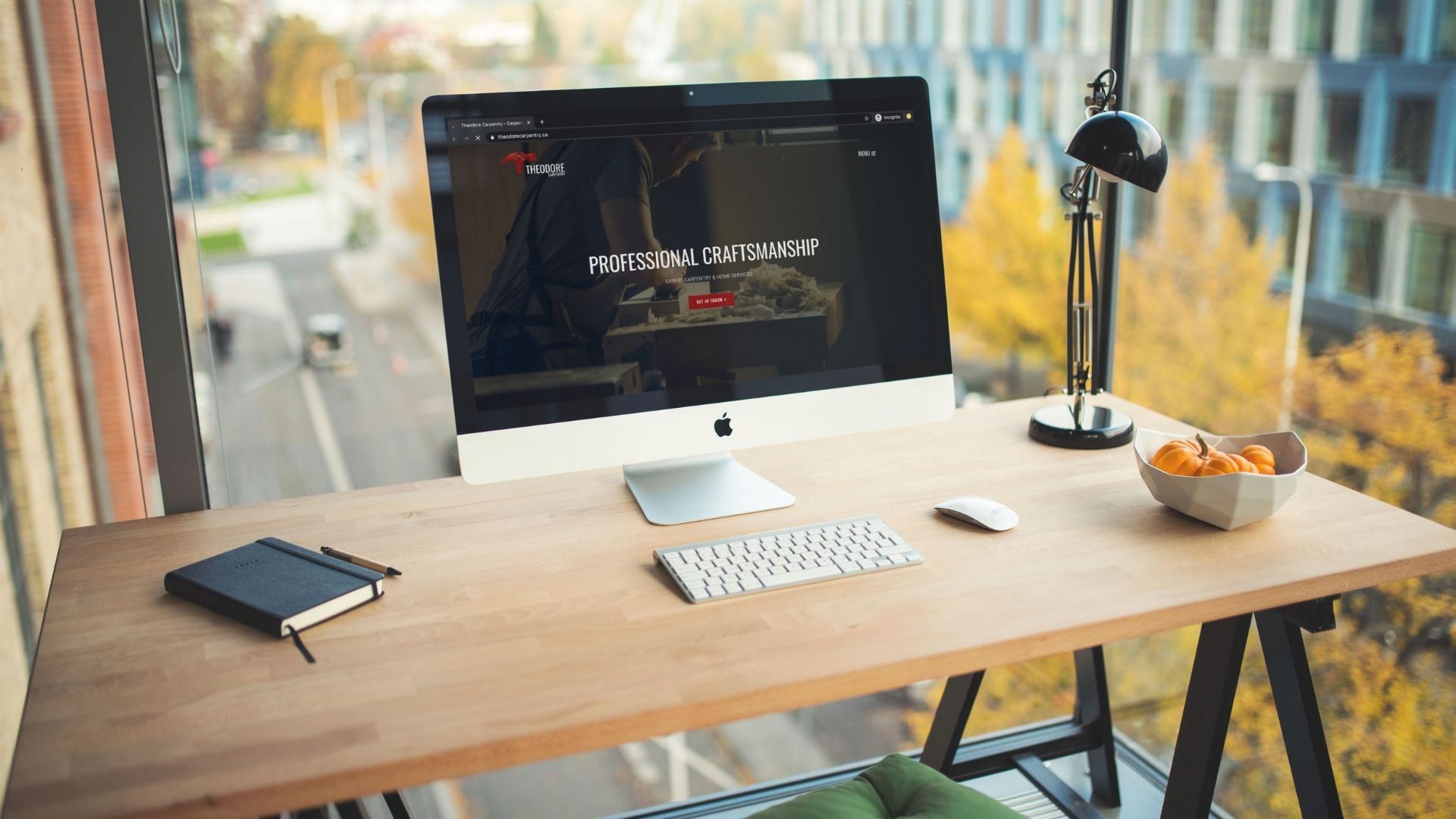 Welcome to Theodore Carpentry. We don't just build things, we build things for and with people in mind.
We understand that you want quality and friendly service, with a high degree of precision for all your carpentry and home service needs. That's where we come in.
Founded Alton Lomas in Ottawa, Ontario, Theodore Carpentry was created with the intent to provide efficient, innovative, and beautiful carpentry and home renovation services to families within the Ottawa-Gatineau region. Mr. Lomas, alongside our professional team of expert carpenters and home renovation specialists all have extensive backgrounds in construction, remodeling, and home repair, to name a few. 
Every kitchen is unique and should fit you and your families needs. Here at Theodore Carpentry we understand the mechanics of how a kitchen should be built for maximum efficiency and comfort. Looking to add an island or new counter top and backsplash? We've got you covered from A to Z.