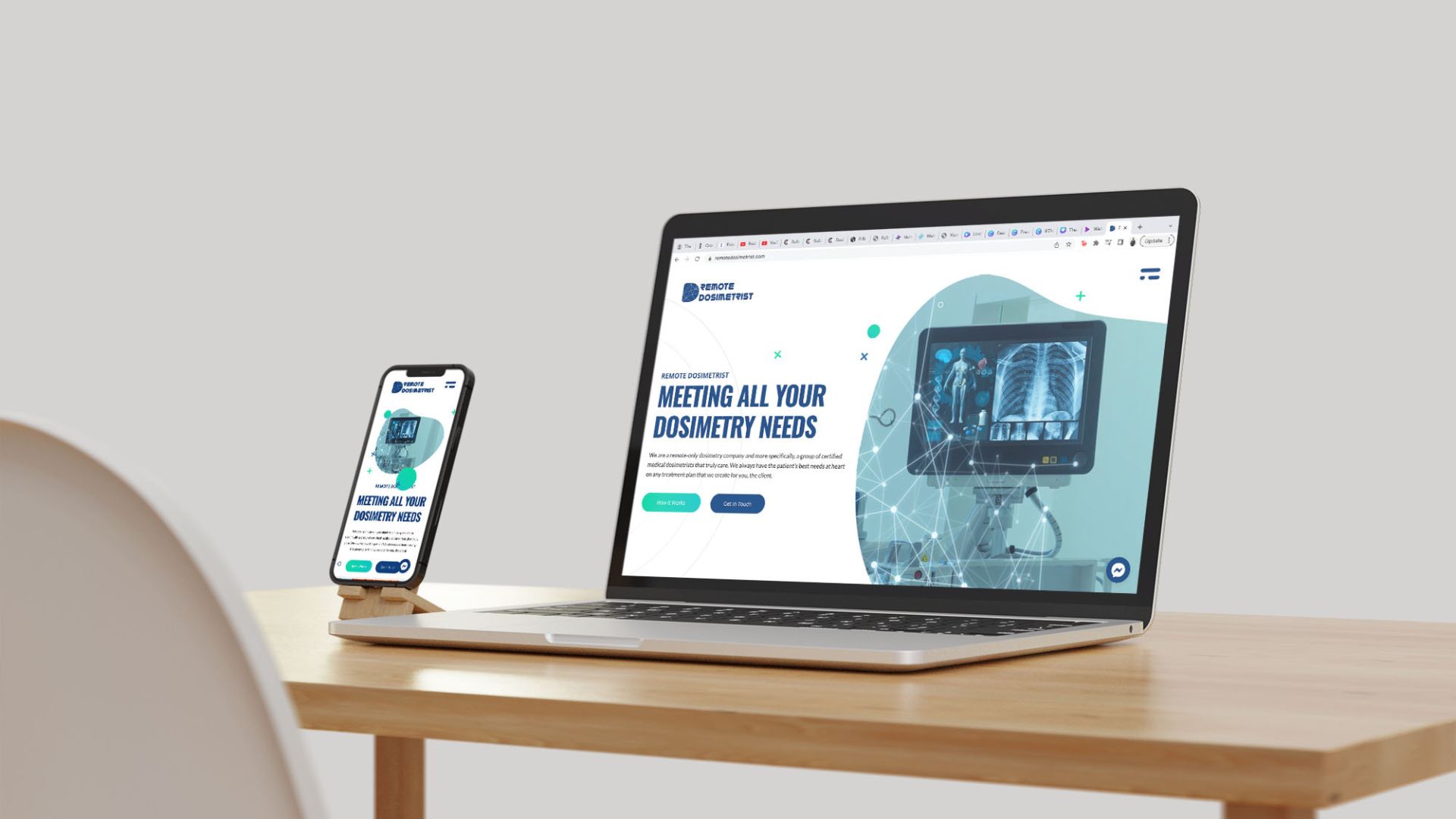 We are a remote-only dosimetry company and more specifically, a group of certified medical dosimetrists that truly care. We always have the patient's best needs at heart on any treatment plan that we create for you, the client.
Our vision is to create long and lasting partnerships with our clients and to share information within our network that could improve workflow in each and every department.
Our mission is to gain our clients' trust and appreciation by providing the highest quality plans possible and in an efficient manner as possible.
We value honesty, communication, fairness, consistency and efficiency.  All of our clients and their patients are treated with the most utmost of care.
We are so confident that you will appreciate and value our services, that we will create radiation plans for FREE for the first month from the date of the signed contract (maximum 2 plans per week for the first month).  In essence, it's a "try before you buy" structure with no strings attached! 
We are more than happy to provide you references from other clients so that you may hear their experiences with us and be more at ease with the remote process.
Remote Dosimetrist is available to plan for your department whenever you need additional dosimetry resources. Unlike other larger remote dosimetry companies, we do not enforce a minimum monthly retainer for our services.