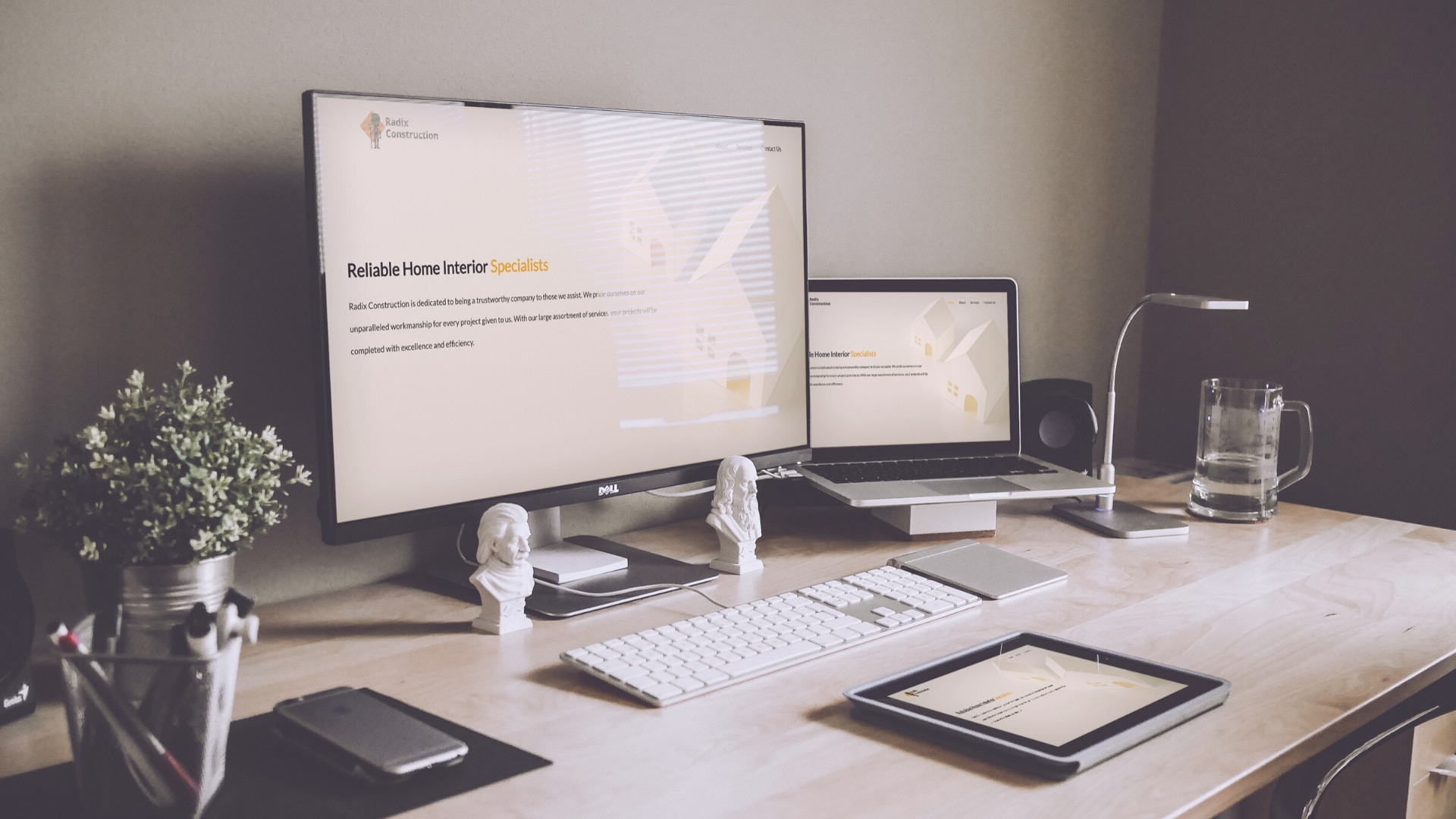 Radix Construction is dedicated to being a trustworthy company to those we assist. We pride ourselves on our unparalleled workmanship for every project given to us. With our large assortment of services, your projects will be completed with excellence and efficiency.
Radix Construction has been in business for over 16 years in our efforts to meet the increasing need for honest construction consultants in the Ottawa-Gatineau area. To achieve this goal, we pride ourselves on providing our clientele with the highest-quality service, and most professional approach. Whether you're in need of a small bedroom renovation, or would prefer that your entire home be completely remodeled, we offer the solutions to meet your requirements.
With the city's expanding economy, residents, new and old are looking for a place to call home. The increase in homeowners has resulted in the need for amenities, such as finished bathrooms, kitchens, and basements to name a few. That's where we step in to make your life easier!