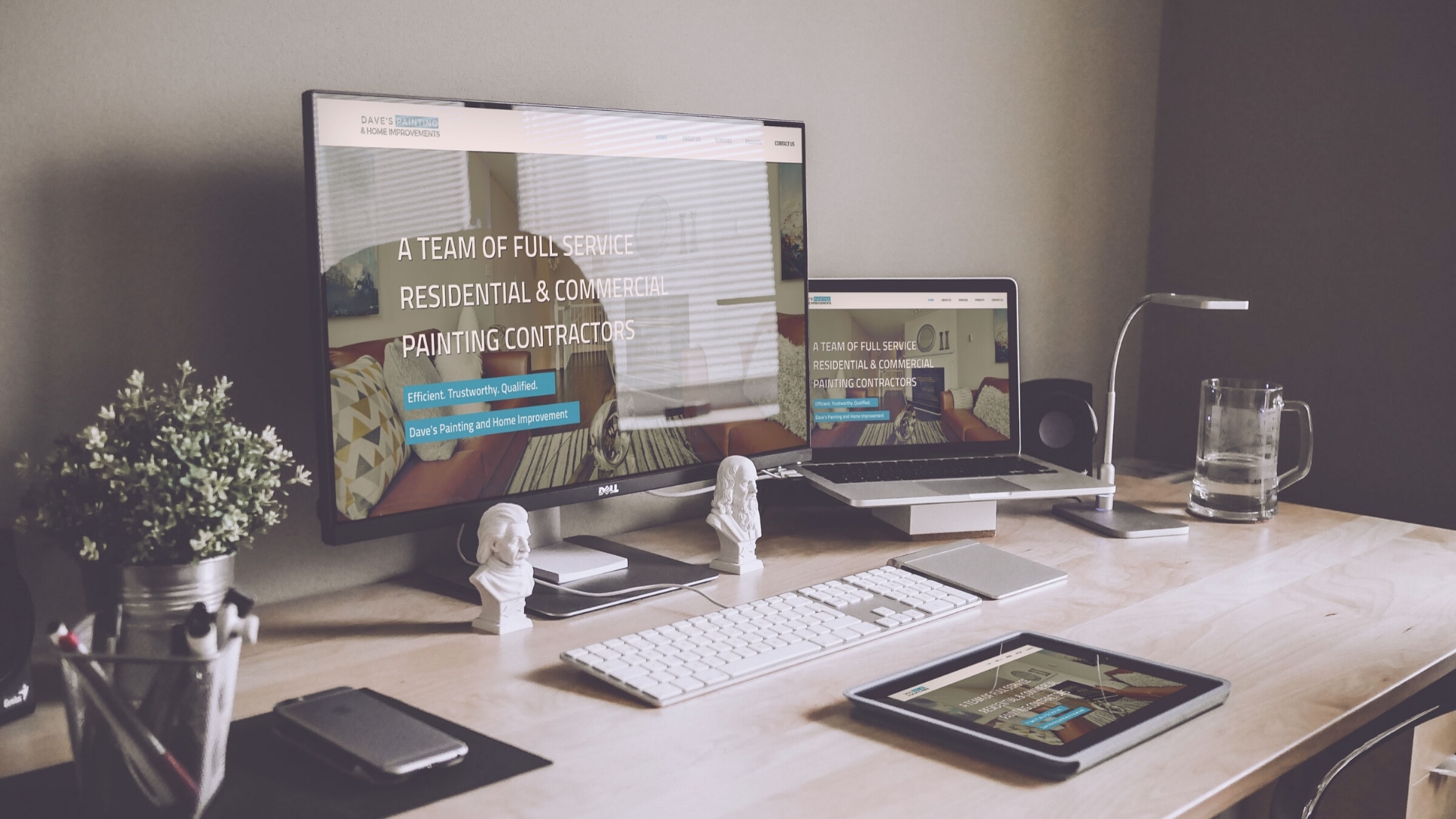 Our highest priority is to ensure that our jobsite is safe for both our contractors, and our clients. All of our contractors are highly trained in several Health & Safety Regulations, such as ladder safety, and manual materials handling, to guarantee that every job is completed efficiently, and professionally.
Founded in 2010, Dave's Painting & Home Improvement is a family business strategically built on generations of experience offering custom interior painting services and renovations to residential and commercial clients in the Ottawa region.
Due to our diligent attention to detail, we have been privileged to be introduced to clients who desire repeat business, in addition to providing referrals. Our team is committed to providing the highest quality service to all of our clients, by keeping up to date with the latest advancements in covering, painting, and coating.
To better help with your home's overall appearance, our residential painting service is your premier option. Over time, paint breaks down, which gathers dirt, and fades in various weather conditions.
With our many years of experience, coupled with our accurate technique, and excellent tools, we can guarantee that our clients will be ecstatic once their painting project is complete.