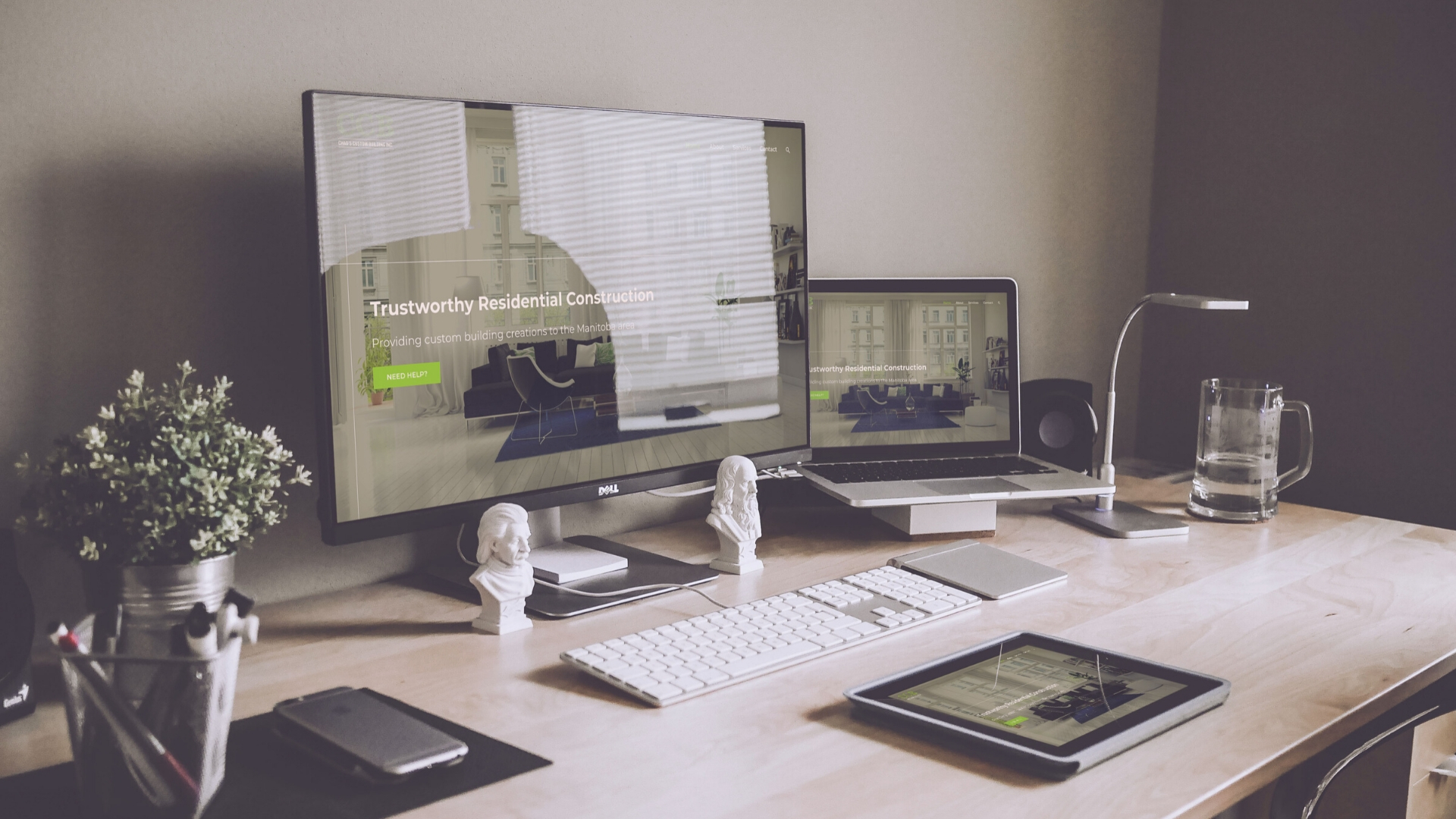 Offering exceptional custom residential & commercial building services to the Manitoba area. Planning a construction project isn't easy. The wrong decision can lead to financial loss, or unsatisfactory results. Thankfully, Chad's Custom Building are builders you can trust.
Chad's Custom Building (CCB) started out in 2008 as a small operation focusing on framing for single family homes in Manitoba. Over the early years CCB expanded into speculative residential builds and general contracting. The company grew significantly over the years and branched out into multi-family commercial wood construction, which is now their main focus and specialty. With an experienced and knowledgeable framing crew, CCB now concentrates on commercial builds ranging from 40,000 to 200,000 square feet.
Our team at Chad's Custom Building has designed our services to ensure that your construction project runs smoothly. We assist you at all stages, from pre-construction, to budgeting, to post-construction. We're here to help you!
Client
Chad's Custom Building