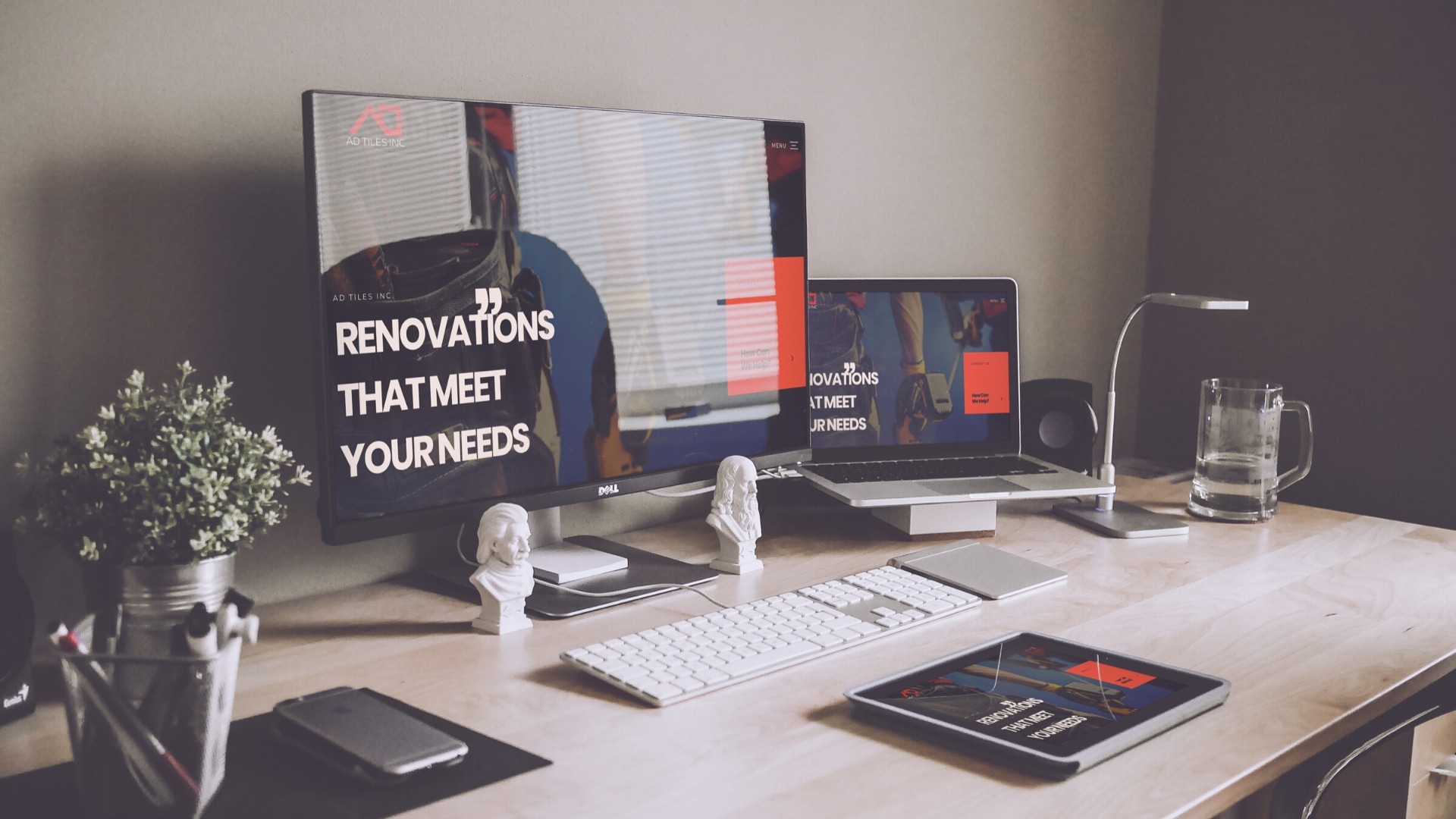 Ade Tiles Inc. is comprised of a team of custom tiling specialists, who are committed to providing high-quality floor tiling and structured wall services.
Whether you're in need of kitchen tilling, floor tiling, bathroom tiling, pool tiling, or a complete bathroom remodel, our team will be able to provide you with the services necessary to meet your needs.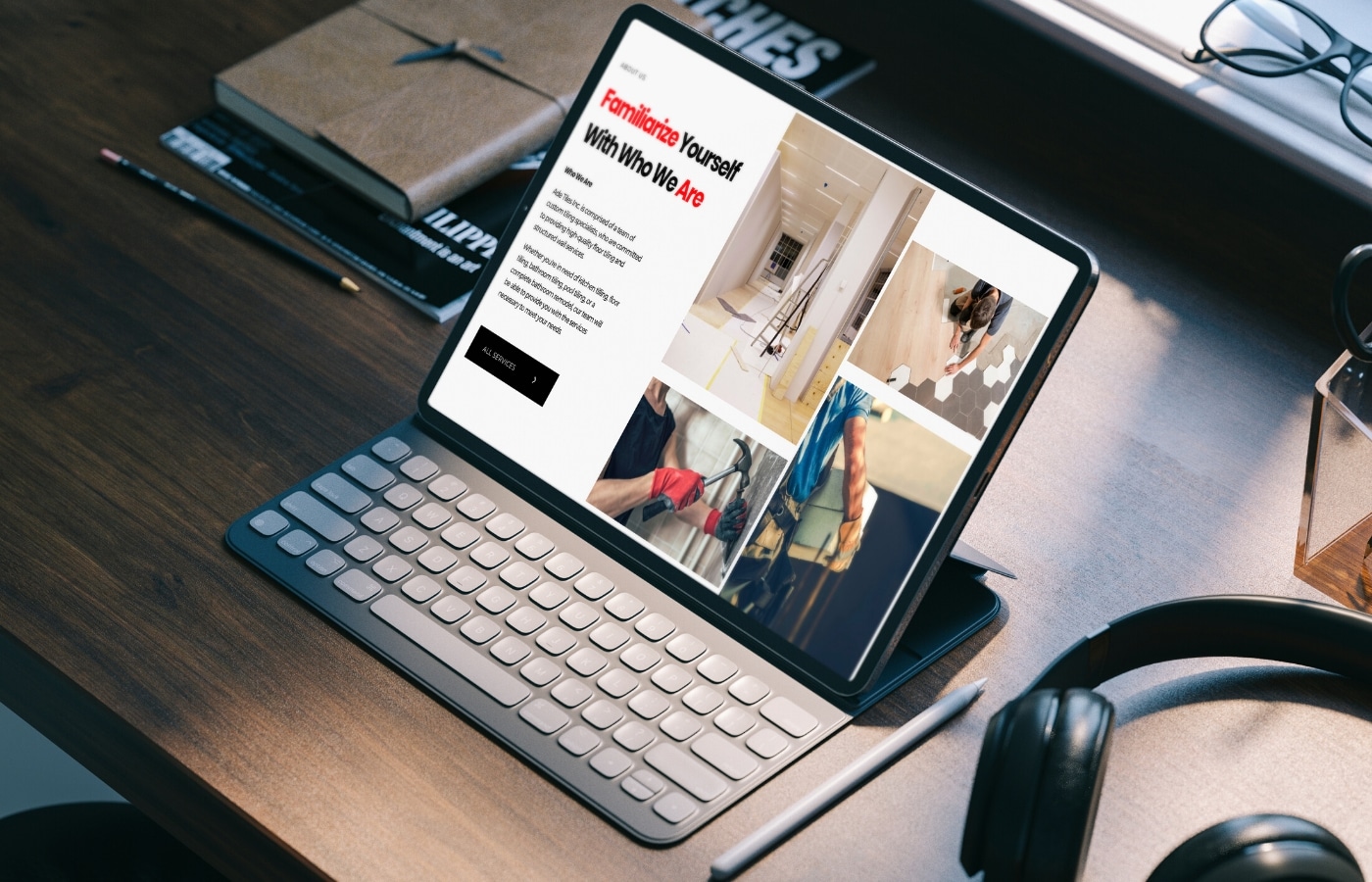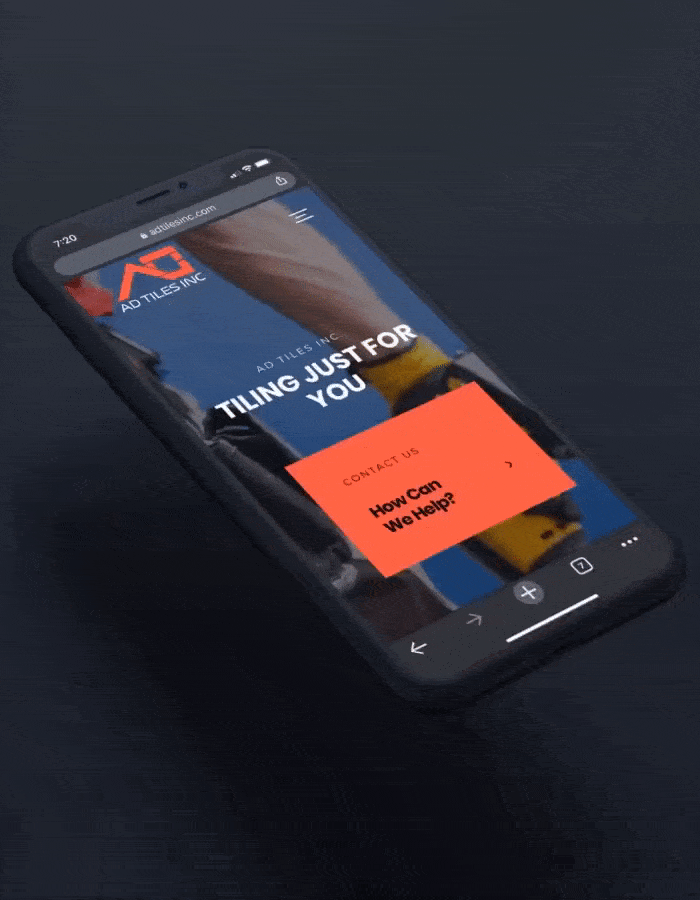 We place a strong focus on creative, high-quality workmanship, coupled with extraordinary attention to detail. Ad Tiles Inc. has been creating unique, and astonishing spaces for over 15 years. The tiling of an area can mean the difference between a generally good space, and luxurious, professional one. We make it convenient for you by ensuring that your tiling process is seamless, and is something you can be proud of.
Our many years of experience has allowed us to provide exceptional commercial and residential tiling services to the Greater Toronto Area. Each project is extremely important to us, as we provide a transparent and friendly tiling process, where we encourage our clients to ask questions, and give their input.
With the city's expanding economy, residents, new and old are looking for a place to call home. The increase in homeowners has resulted in the need for amenities, such as finished bathrooms, kitchens, and basements to name a few. That's where we step in to make your life easier!