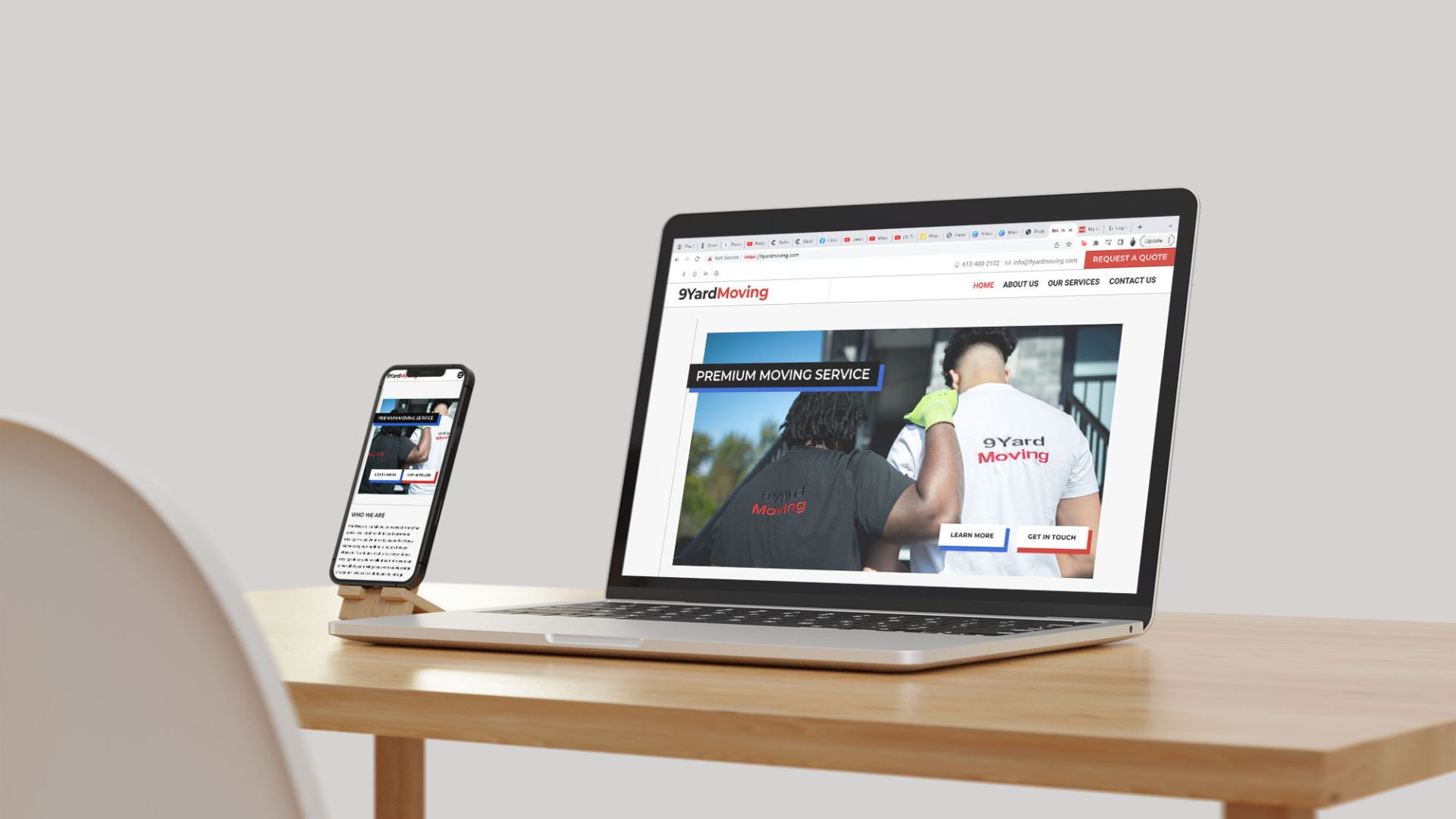 9Yard Movers is a full-service moving company that specializes in both residential and commercial moving services. We primarily service the Ottawa-Gatineau region, in addition to regions between Ottawa to Toronto as a result of our long-distance moving solutions. Our excellent team of movers can service all of your moving needs with our wide-range of solutions, which also include packing, storage, and the always necessary last-minute moving services.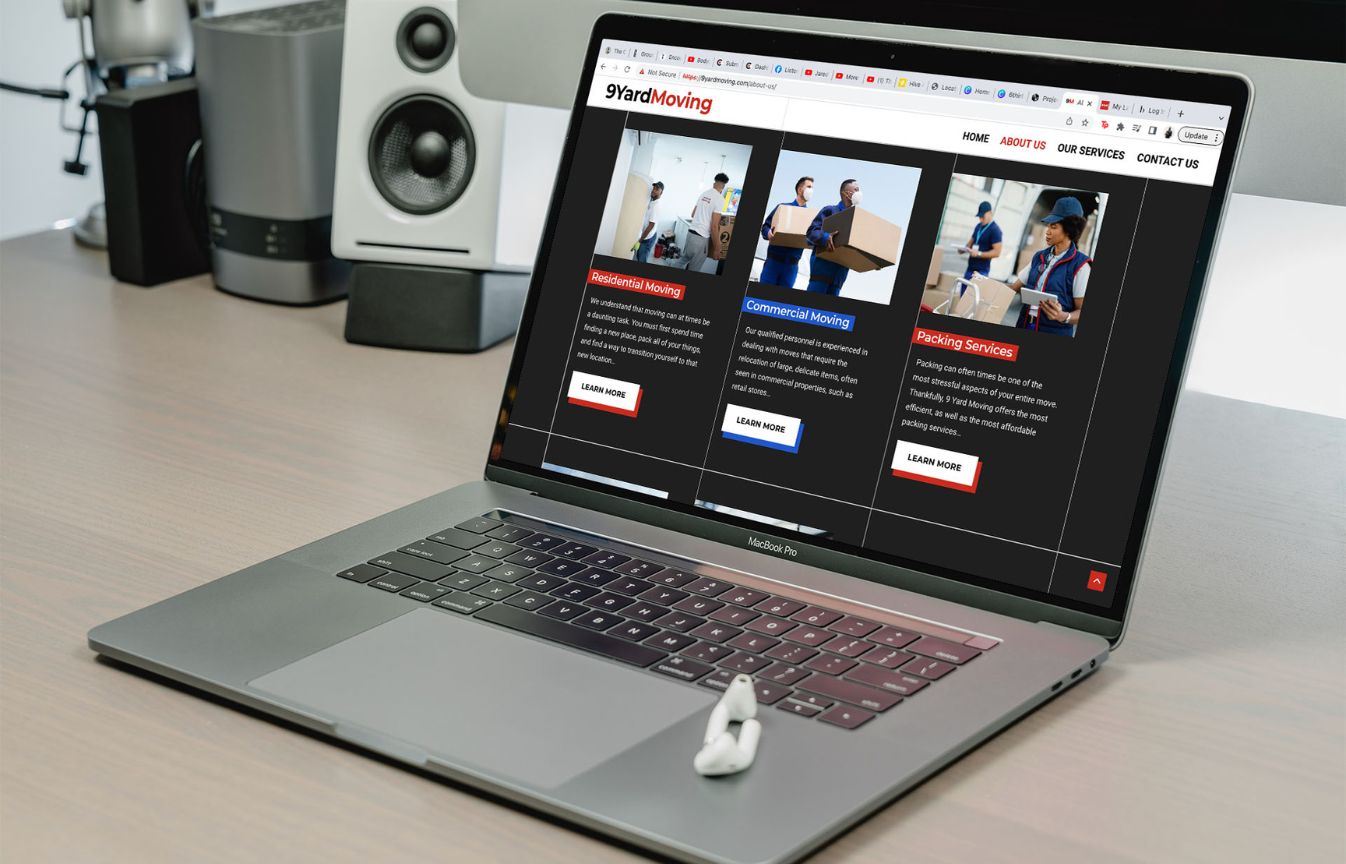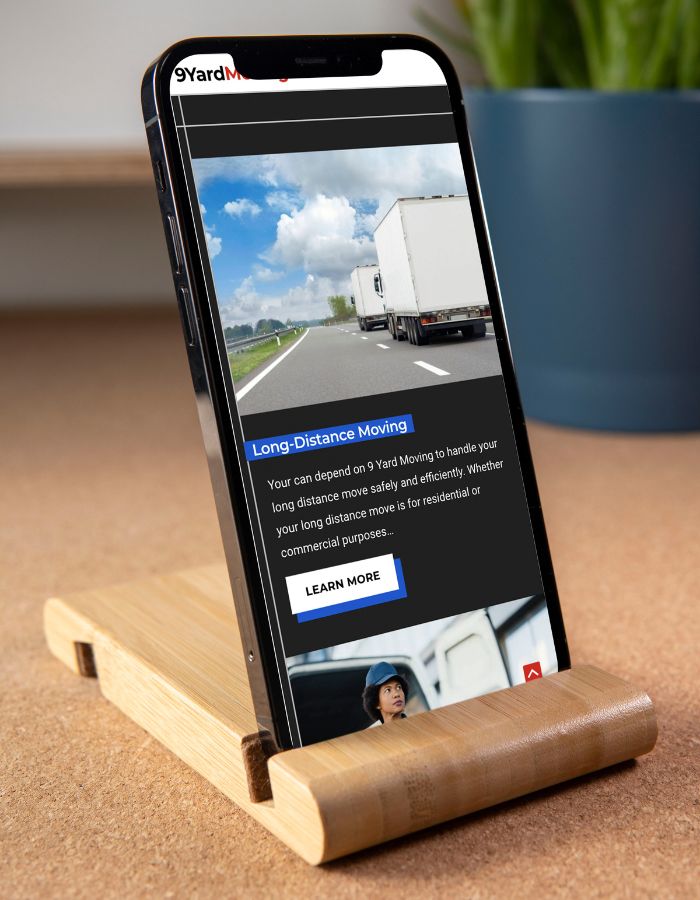 We are very proud of our excellent team of moving specialists at 9 Yard Moving. With a seamless blend of extensive moving and customer service experience, our staff has provided our clients with friendly, efficient, and careful moving solutions. By providing accurate estimates for your move, combined with a very sensitive approach to handling our customers' belongings, and a high amount of professionalism, 9 Yard Moving promises a worth-wild moving experience for every client. Respect and professionalism are at the foundation of our business, and that is something every customer notices within the very first conversation!
As local and long-distance moving specialists, we can provide premium assistance with both commercial and residential moves. Our services include, but are not limited to: Residential Moving, Commercial Moving, Packing Services, Long-Distance Moving, and Contracting Services.