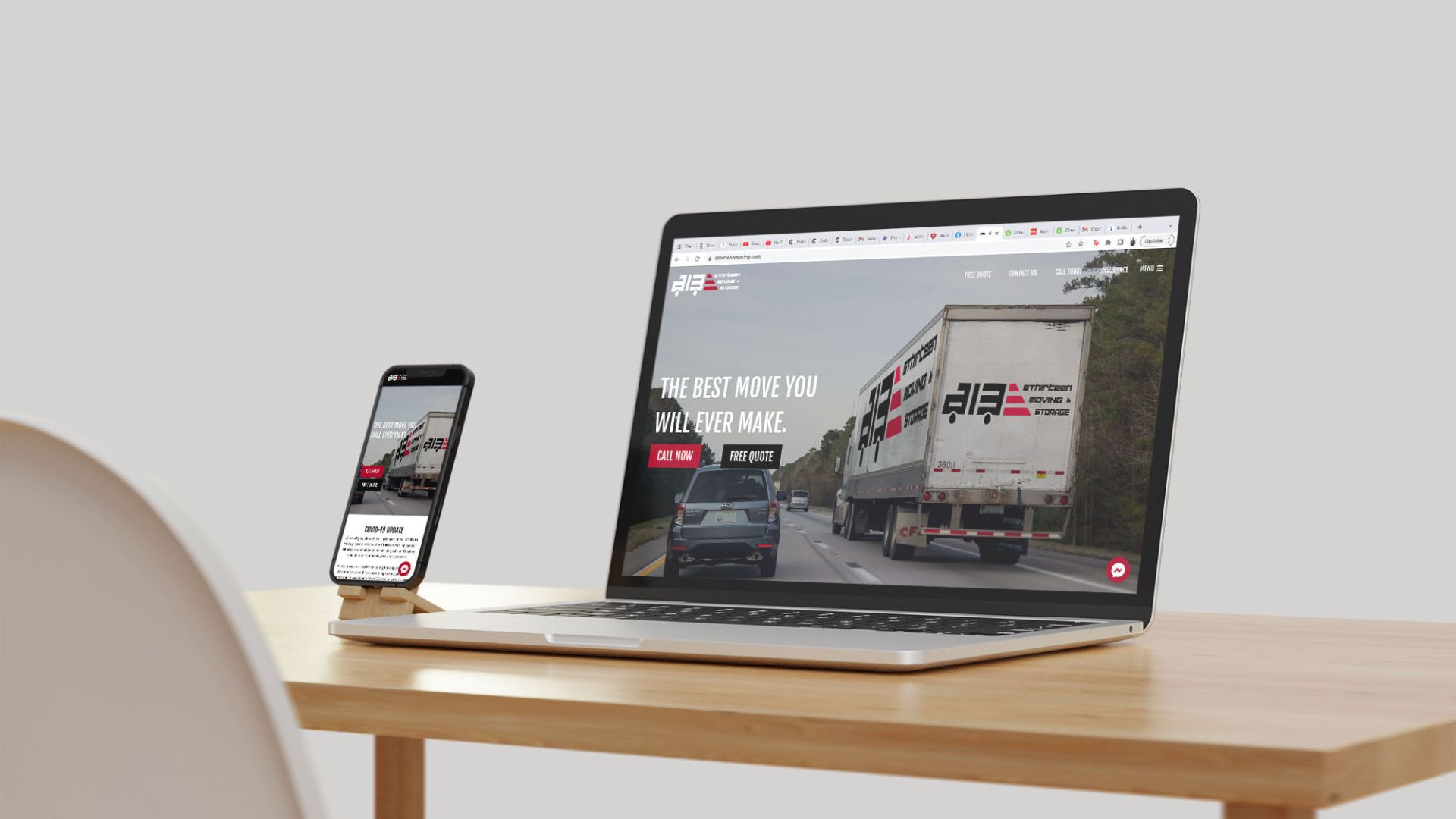 We are a 5 star moving company, accommodating local and long distance moves to and from Ottawa & it's surrounding areas. We offer competitive & affordable local and long distance hourly rates & a non forgettable professional service. Our teams of experienced pro movers are punctual, professional, and courteous! Our goal is to make your moving experience stress free!
6Thirteen Moving & Storage provides all of our customers a peace of mind during their relocation process. By strengthening our personnel, we are able to offer our clientele the highest quality moving services, regardless of where they may be located. We are able to stand out in the moving industry due to our commitment to careful planning, efficient work, consistent communication, and highly satisfied customers.
Are you feeling overwhelmed at the idea of packing all your items and belongings before your move? How about leaving it to us! 6Thirteen Moving & Storage ensures you that all aspects of your move are as stress-free as possible. Our packing services will allow you to relax, knowing that all you have to do is tell us what needs to be packed, and where we should place it.